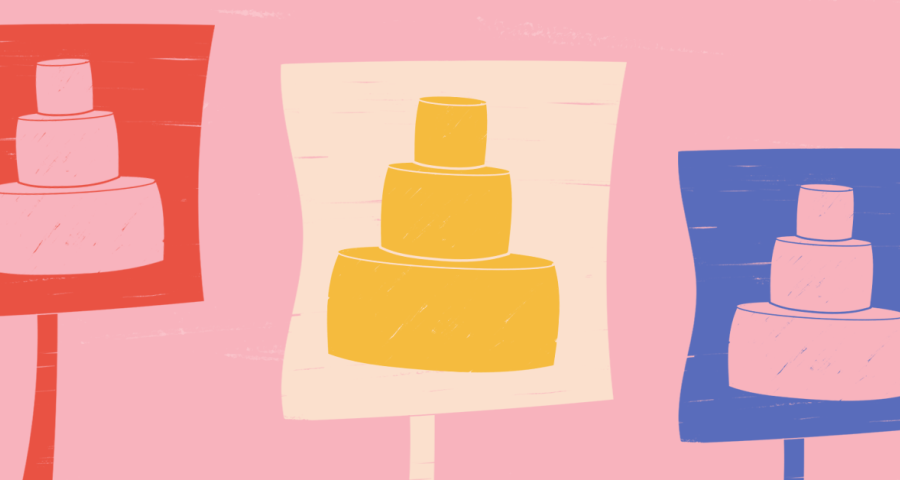 Research/Study
Masterpiece Cakeshop was just the beginning. ADF is pushing several other license-to-discriminate cases through the courts.
This post has been updated with additional information.

On June 4, the Supreme Court granted a narrow ruling in the Masterpiece Cakeshop v. Colorado Civil Rights Commission case in favor of a Christian baker named Jack Phillips who refused to serve a gay couple. Phillips was represented by anti-LGBTQ hate group and legal organization Alliance Defending Freedom (ADF), which is pushing several more cases that could determine whether public accommodations can legally discriminate against LGBTQ people.

The Supreme Court's ruling in Masterpiece Cakeshop cited "hostility" against ADF's client by the Colorado Civil Rights Commission in the commission's original decision on the matter. At the same time, the court also reaffirmed protections for LGBTQ people in the marketplace. This means the Masterpiece ruling applies to only this specific case and has thus "left open the possibility that other cases raising similar issues could be decided differently," according to The New York Times. Justice Anthony Kennedy wrote in his majority opinion:

The outcome of cases like this in other circumstances must await further elaboration in the courts, all in the context of recognizing that these disputes must be resolved with tolerance, without undue disrespect to sincere religious beliefs, and without subjecting gay persons to indignities when they seek goods and services in an open market.

Kennedy's prescient statement is reflective of the many similar religious exemptions cases -- in which businesses in the open marketplace seek to exempt themselves from serving LGBTQ people equally based on religious beliefs -- that are making their way up the courts. And those many cases almost all have one thing in common: Alliance Defending Freedom.

ADF has been relentless in its work to make LGBTQ people second-class citizens in nearly every aspect of life, which includes leading the fight against transgender student equality in schools across the country and advocating for the discredited and harmful practice of conversion therapy, which seeks to alter LGBTQ people's sexuality or gender identity. And in addition to Masterpiece Cakeshop, ADF in the last few years has been involved in several other religious exemptions cases, some of which could again bring ADF and its allies before the nation's highest court. As Slate reporter Mark Joseph Stern noted, ADF's strategy is to "target bakers, florists, photographers who might be anti-gay, find a case that had come up, and then encourage them to fight that case as far as they could." What's more, ADF's staff and its allied attorneys -- of which there are more than 3,200 -- are serving in high-up positions in the offices of state attorneys general and even on the federal bench, where they may increasingly play a role in cases such as Masterpiece Cakeshop.

There are currently at least seven active or potentially active cases to watch -- all spearheaded by ADF and its allies -- that could eventually make discrimination against LGBTQ people in the marketplace the law of the land:

These are just seven of the many religious exemptions cases in which ADF has played a hand. It has also successfully pushed for federal Justice Department guidance that makes it easier for people, businesses, and government employees to discriminate against LGBTQ people using religious exemptions. And it successfully wrote, justified, and defended the most sweeping anti-LGBTQ religious exemptions bill in the country, which went into effect in Mississippi last year.

Though the decision in Masterpiece Cakeshop may not have clarified whether public accommodations have the right to discriminate against LGBTQ people, it is just the beginning of a fight playing out in courts across the country at the hands of ADF.

Additional research by Rebecca Damante.