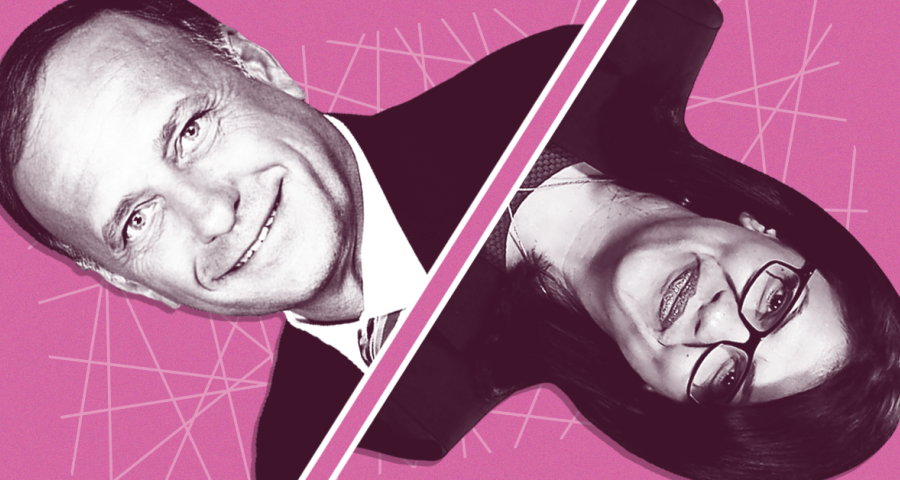 Research/Study
Rep. Rashida Tlaib cursing got 5 times more coverage on cable news than Rep. Steve King embracing white supremacy
When it comes to a congresswoman cursing versus a congressman embracing white supremacy, cable news apparently believes the cursing deserves more coverage -- five times more coverage, to be exact.

On January 4, the day after Rep. Rashida Tlaib (D-MI) referred to President Donald Trump by saying "Impeach the motherfucker" during a reception with supporters, cable news outlets (CNN, Fox News, and MSNBC) spent over two and a half hours discussing the topic. In comparison, in the roughly 24 hours following the publication of Rep. Steve King's (R-IA) comments in The New York Times that showed him embracing white supremacy, cable news devoted just under 30 minutes of coverage to the congressman's racism.

Melissa Joskow / Media Matters

The discrepancy was the most glaring on Fox News, which devoted 52 minutes of coverage to Tlaib's cursing and just 42 seconds to King's comments about white supremacy. That's over 74 times more coverage of Tlaib. Fox's sole segment about King was framed as "Republican Congressman Steve King is fighting back against a New York Times article."

CNN's and MSNBC's coverage was also skewed, though not nearly as much. CNN covered Tlaib's comments for nearly an hour and five minutes while covering King's comments for just about 15 minutes. MSNBC covered Tlaib cursing for the least amount of time, nearly 38 minutes, and covered King's embrace of white supremacy for just over 14 minutes.

It isn't just the amount of coverage that shows a clear difference in how these stories were covered. The day after Tlaib cursed, congressional Democrats appearing on cable news were consistently asked for their response to her comment. While some Republicans have issued condemnations of King, cable news doesn't have the same urgency in asking elected Republicans to respond to King's comments.  

The imbalance in coverage between these stories raises serious questions about just what stories cable news considers newsworthy and whether there's a double standard in coverage of Democrats versus Republicans.   

Methodology

Media Matters reviewed transcripts in the video-streaming service SnapStream for mentions of "Steve King" from 8 a.m. January 10 to 9 a.m. January 11, 2019, (publication of the Times article seems to have occurred during the 8 a.m. hour, and researchers searched for comments about King through 9 a.m. the following day to cover the entirety of the morning shows) and for mentions of "Rashida" or "impeach" or spelling variations of "Tlaib" (including the common misspelling "Talib") for all-day coverage on January 4, 2019, on CNN, Fox News, and MSNBC. Only speech specifically about Steve King's comments questioning why white nationalism and white supremacy are "offensive" and speech specifically about Rashida Tlaib's impeach-Trump comment at a MoveOn.org event were timed.