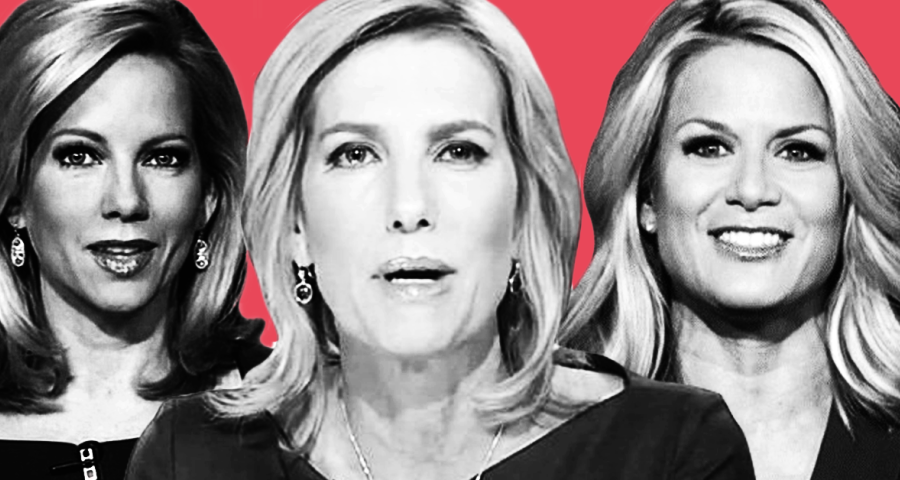 Research/Study
Fox News almost single-handedly manufactured anti-abortion outrage before Trump's State of the Union
Before the State of the Union, Fox News devoted over 6 and a half hours to inaccurately saying state abortion measures allow "infanticide"
Fox News has responded to the recent state measures protecting abortion access in the only way the network knows how: with a barrage of inaccurate, bizarre, and sensationalized coverage. The network's coverage has driven misinformation about the realities of legal and medically necessary abortions later in pregnancy straight into President Donald Trump's State of the Union address, and Fox has continued this harmful narrative about abortion care beyond the speech.

On January 22, New York Gov. Andrew Cuomo (D) signed the Reproductive Health Act, changing a pre-Roe v. Wade state law criminalizing abortions after 24 weeks of pregnancy to now allow abortions with the consent of a doctor "when the fetus is not viable or a woman's health is at risk." This law sparked a meltdown at Fox News, with hosts and guests decrying its allegedly "Hitlerian" nature. When a Virginia lawmaker's comment about a pro-choice bill went viral, the Fox News spin machine went into overdrive, manufacturing a scandal about Democratic lawmakers pushing legislation that supposedly allows "infanticide."

Between January 22 and February 5 (before Trump's State of the Union speech):

Fox News discussed abortion in the context of the New York and Virginia measures for over six and a half hours.
CNN, in comparison, covered these topics for only about eight and a half minutes, while MSNBC's coverage clocked in around four minutes.

Between February 5 (after Trump's State of the Union speech) and February 6:

Fox News still led coverage on these issues, discussing abortion for around 13 minutes.
CNN and MSNBC covered it for approximately five and a half minutes and nine minutes, respectively.

Melissa Joskow / Media Matters

Melissa Joskow / Media Matters

Given Trump's reliance on Fox News for his talking points and policy proposals, it's unsurprising that he would soon take cues from the network's breathless coverage. Indeed, both before and during the State of the Union address, Trump repeated several inaccurate right-wing media talking points.

The consequences of allowing Fox News to rile up viewers -- including the president -- into adopting inaccurate and extreme rhetoric about abortion cannot be overstated. Trump is already calling for legislation based on right-wing lies about abortion and reportedly planning to center abortion-related fearmongering in his 2020 election messaging. Beyond this, incidents of anti-abortion violence and harassment have been on the rise, driven in part by right-wing hyperbole about abortion providers and patients.

Media have a responsibility to correct Trump's -- and by extension, Fox News' -- inaccurate and sensationalized arguments about abortion. If the current response to this manufactured Fox News misinformation cycle is any indication, other outlets have some work to do.

Methodology

Media Matters searched the SnapStream video database for any mentions of "abortion" in close proximity of "New York" or "Virginia" on Fox News Channel, CNN, and MSNBC between 4 a.m. and midnight starting January 22 and ending February 6. (We included special post-State of the Union address coverage on February 5 and 6 that fell outside of this time range.)

We timed segments, which we defined as instances in which either the New York or Virginia legislation or Trump's comments about either legislation initiated a discussion about abortion. These included instances when abortion was the stated topic of discussion. We also timed as segments "substantive discussion," which we defined as instances where two speakers discussed abortion with one another. For substantive discussion, we only timed the relevant speech. Segments included host monologues, news reports or packages, interviews, and guest panels. We did not include teasers for upcoming segments or passing mentions of abortion in segments about other topics. We did not include rebroadcasts.