Daily Caller Mocks Transgender Students "Running For Homecoming King, Queen, Whatever"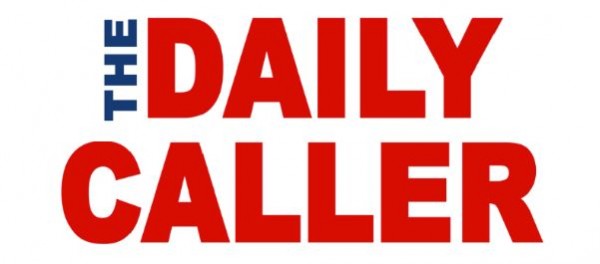 The Daily Caller poked fun at two transgender homecoming candidates, mocking the notion that schools should recognize the students' gender identities and repeatedly using the incorrect gender pronouns to refer to transgender students.
In a September 11 article titled "This week in transgender high schoolers running for homecoming king, queen, whatever," Daily Caller education editor Eric Owens reported on the transgender high school students who are seeking the homecoming crowns at their respective schools. California student Cassidy Lynn Campbell, a transgender female whom Owens called a "male student," is a homecoming queen candidate. Pennsylvania student Kasey Caron was a candidate for homecoming king, but school officials moved his name to the queen ballot, despite Caron's identity as a male. Owens snarked that the school made the decision "because [Caron] apparently still has a vagina":
Homecoming season is once again upon us, which can only mean one thing: stories about transgender high school kids running for king and queen.

At Richland High School in Johnstown, Pa., senior Kasey Caron is fighting for the right to run for homecoming king, reports area CBS affilaite WTAJ.

Caron identifies as male and is currently in some undetermined early stage of gender reassignment surgery.

School district officials have been reticent to allow Caron on the homecoming king ballot because he apparently still has a vagina and thus remains legally female.

On the bright side, Caron is on the ballot as a homecoming king [sic] nominee.

On Monday night, Caron presented the case for why she should be allowed to run for homecoming king. The pitch included showing a Pennsylvania driver's license which categorizes Caron as male.
Owens' piece adds to a steady stream of anti-LGBT commentary at The Daily Caller. The website has become a reliable defender of Russia's crackdown on LGBT people, while Owens has used his platform as education editor to deride the "big fuss" made by transgender students seeking equal rights and to express his outrage over a college assigning students a book featuring gay characters.